Full Service Video Production for TV
Development, Production, Post, and Distribution

CORPORATE VIDEO PRODUCTION
From concept development, based on your corporate objectives, to planning and budgeting your video production projects​

EVENT PROMO VIDEOS
Complete turnkey video production service to save you time, money and deliver engaging video-reminder of the event

CONTENT MARKETING VIDEOS
An amazing way to create a very special bond with your customer base and tell about your brand values more in-depth

TV SERIES PRODUCTION
CODEC Video Production makes available its in-house crew of seasoned veterans for your next on location or in studio shoot.

"HUMANS BEHIND THE BRAND"
Filmed at your event, these are an amazing way to create a very special bond with participants, as well as for social media use.

DRONE FILMING
Unique way to showcase your real estate project or travel destination from a bird's view to prospective investors or customers.
We are a turnkey, full service video production company with three key areas of expertise: Corporate video production, social media and content marketing video production, and TV shows production, from development to distribution.
CODEC Video Production is a turnkey video production company. Our team of seasoned industry veterans specializes in content for TV: From development to distribution in the USA and Europe.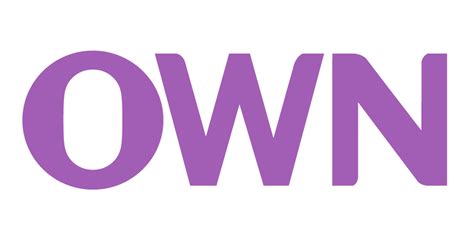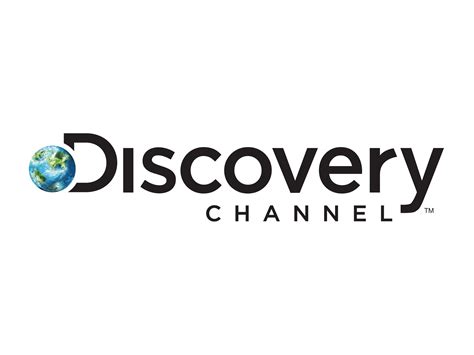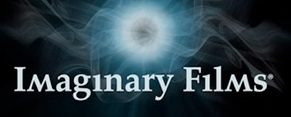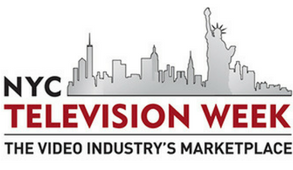 In our fast-paced world, some things remain immune to the pressures of trends, to fleeting and drawn-out events. Some of the finest works of art humanity has ever created continue to inspire generation after generation, as they shape our understanding of true beauty.
What is it about some masterworks that are so grand yet genuine? Why do they mesmerize us, reaching depths of our being, giving us insights into what we otherwise would not have known existed? 
Taste of France is a celebration of French cuisine in all its forms. Meet France's most celebrated chefs and let Druid of Paris guide your French cuisines discovery journey.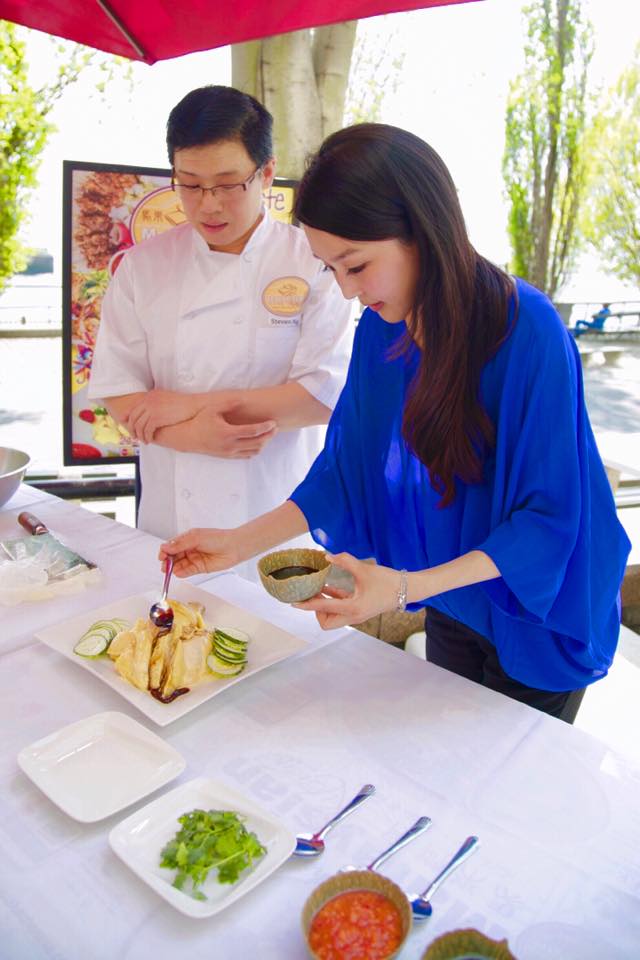 Asian Home Cooking with CiCi Li (2016-2023)
CiCi's cooking philosophy is based on traditional Chinese culinary art and often incorporates principles of traditional Chinese medicine. Learn to cook the most loved Asian dishes from scratch in the comfort of your own kitchen.
The smile of the Buddha (2020)
On the anniversary of Buddha, a young monk is sent by his master on a spiritual journey through the frozen lands. His quest is to bring offerings to a Buddha statue on the top of a holy mountain.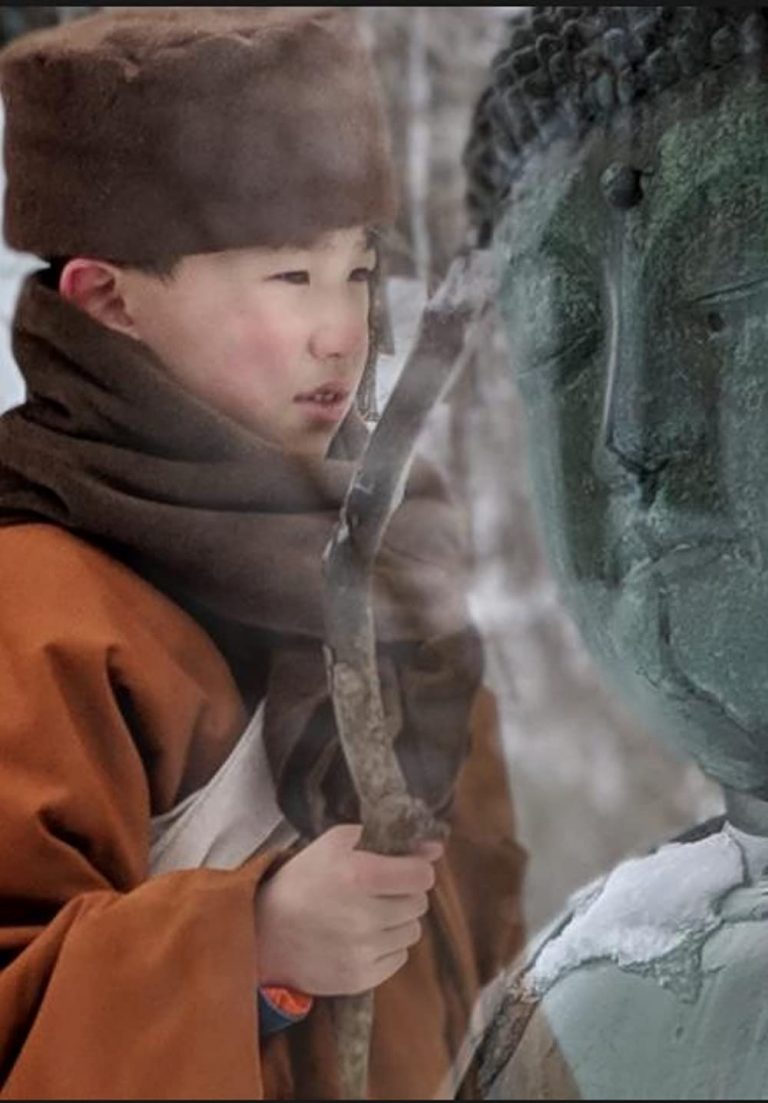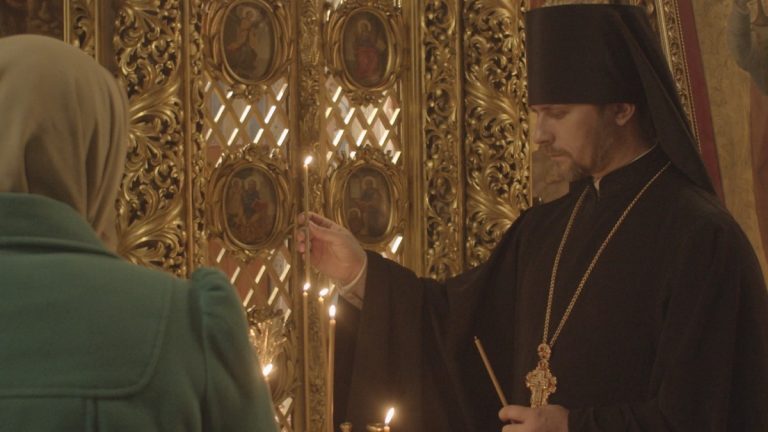 Holodomor: How Millions Starved in the "Bread Basket of Europe" (2021)
In 1932, Ukraine, a previously prosperous region, was faced with one of the worst man-made famines in human history, claiming over 7 million lives in a single year. It wiped out 26% of Ukraine, with the percentage increasing to 80% in some regions. Stalin's increased quotas for collective farmers and severe punishments for those who resisted brought on one of the highest levels of mortality among all man-made famines.
A child's trip to buy Halloween decorations ends up sparking a series of events for a courageous woman halfway around the world in China, persecuted because of her belief in Falun Dafa.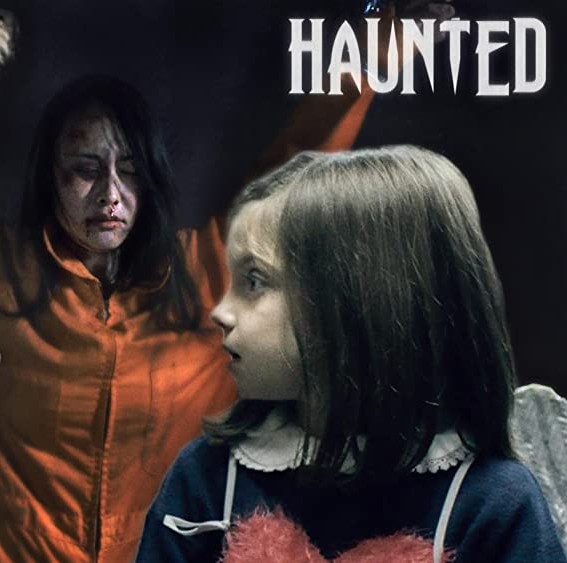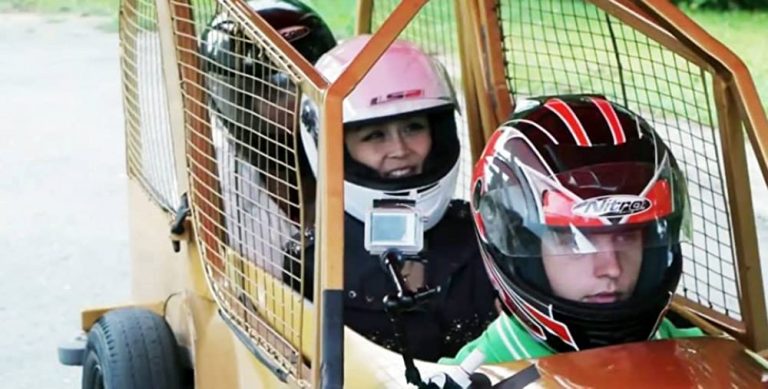 Each episode covers a destination through its significant cultural event, going behind the scenes with the destination's famous people and talents, destination's must and locals' lifestyles & customs.
Chopsticks Only with CiCi Li (2012)
In five Episodes CiCi Li is exploring the five main traditional Chinese cuisines: Huaiyang, Shandong, Sichuan, Cantonese, and Northeastern through a friendly challenge: Five Celebrity Chefs face Five Iron Wok Masters.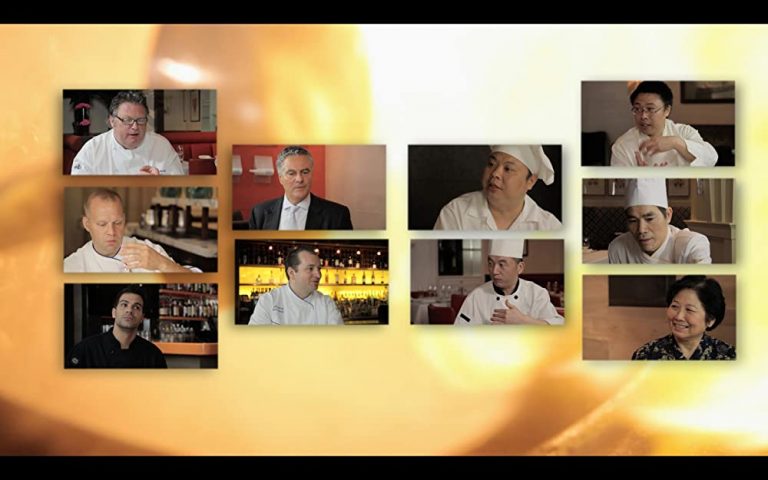 We are a turnkey, full service video production company with three key areas of expertise:
Corporate video production
,
social media and content marketing video production
, and
TV shows production
, from development to distribution.
We'd love to hear from you...
Take some time and meet our Employees?
Take some time and meet our Employees?