In our fast-paced world, some things remain immune to the pressures of trends, to fleeting and drawn-out events. Some of the finest works of art humanity has ever created continue to inspire generation after generation, as they shape our understanding of true beauty. What is it about such masterworks that are so grand yet genuine? Why do they mesmerize us, reaching depths of our being, giving us insights into what we otherwise would not have known existed? 
We invite art historians and curators from The Metropolitan Museum of Art, the Louvre, Versailles, and beyond, to share their insights on works of art that have shaped the way we see the world.
Unveiling Masterpieces: The Virgin and Child with Saint Anne [S1E1]
Mission
Art education has been continually weakened for more than four decades in America's schools, forging a public sense that the arts are lovely but not essential.
Tragically, the average American high school graduate is unable to name any 10 artists from the entire course of human history. Over 80% of high school graduates and college students are unable to "read" works of fine art, nor understand the basics of perspective, composition, drawing techniques, and are unable to even appreciate the masterpieces.
"We have a whole generation of teachers and parents who have not had the advantage of arts in their own education," says Sandra Ruppert, director of the Arts Education Partnership (AEP).
Most of our seasoned crew members contribute to this project on a volunteer basis. 
We believe that humanity will be simply lost without art. Our mission is to introduce the most cherished works of art that have been passed down and protected, even at the cost of life, from one generation to the next. 
We aim at equipping our audience with the toolset to understand these paintings, the stories they tell, and the lessons from which humanity can benefit. We hope to bring the true beauty of the world's most treasured masterpiece to our audience and help them achieve loftier aspirations in life, stimulate their emotional development, ground them more deeply to the world and open them to new ways of seeing.
We've partnered with several non-profit organizations and Parent-Teacher Associations to bring the show for FREE viewing at select movie theaters to high school and college students.
SELECT WORKS OF ART, SEASON 1
Death of Socrates (La Mort de Socrate) by Jacques-Louis David 
"The Death of Socrates," which Katharine Baetjer, former curator at Department of European Paintings at The Metropolitan Museum of Art, described as David's "most perfect neoclassical work," depicts Socrates in jail, surrounded by his students.
The painting debuted at a Paris salon on August 25, 1787. It's unknown how long its exhibition lasted, but what is known is that Thomas Jefferson was one of its earliest admirers. According to art historian Narim Bender, influential English painter Sir Joshua Reynolds, compared it to Michelangelo's Sistine Chapel and Raphael's Stanze rooms. After visiting the salon nine more times to view it, he declared The Death of Socrates "in every sense perfect."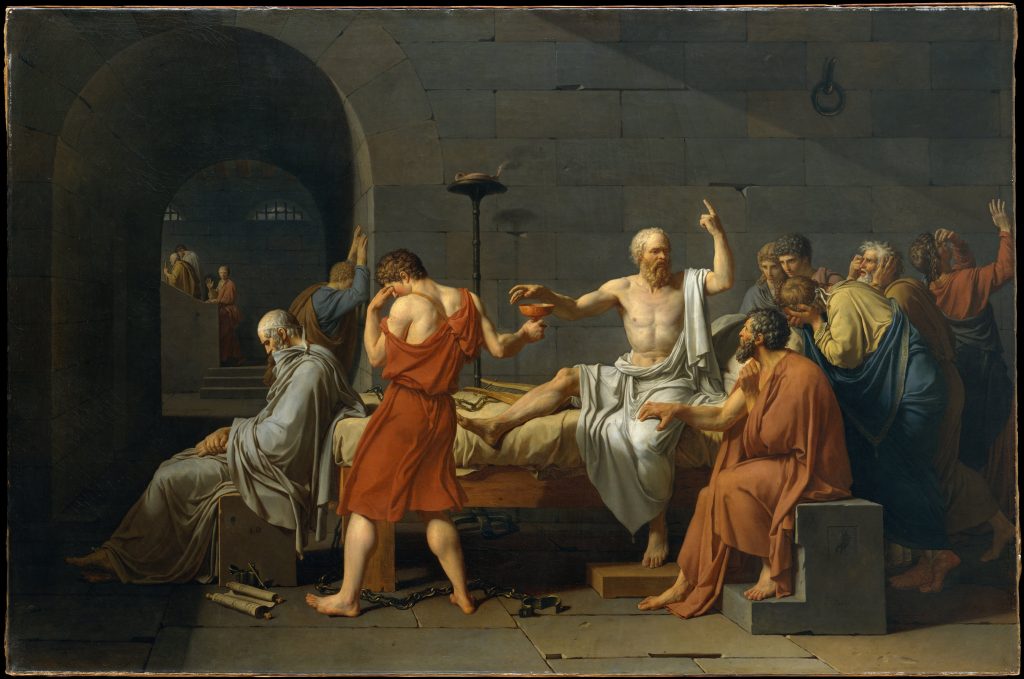 The Hall of Mirrors
Versailles: The Hall of Mirrors (French: Galerie des Glaces, Galerie de Louis XIV) is a grand Baroque style gallery and one of the most emblematic rooms in the royal Palace of Versailles.
The 75 m long Galerie des Glaces was begun in 1679 and completed in 1687. The interior decoration was created by Charles Le Brun.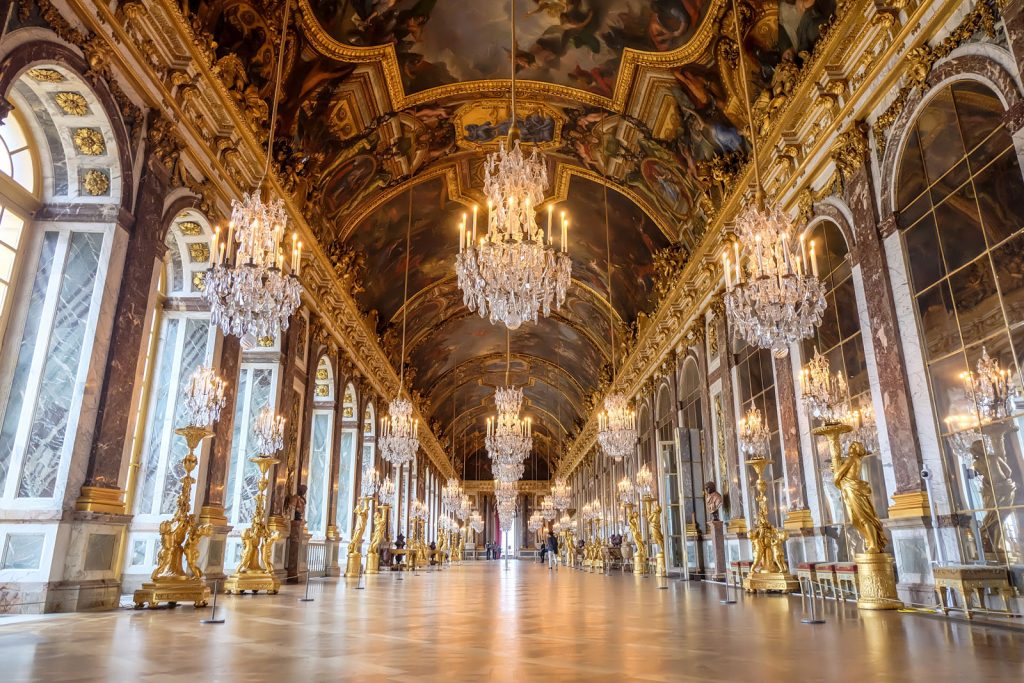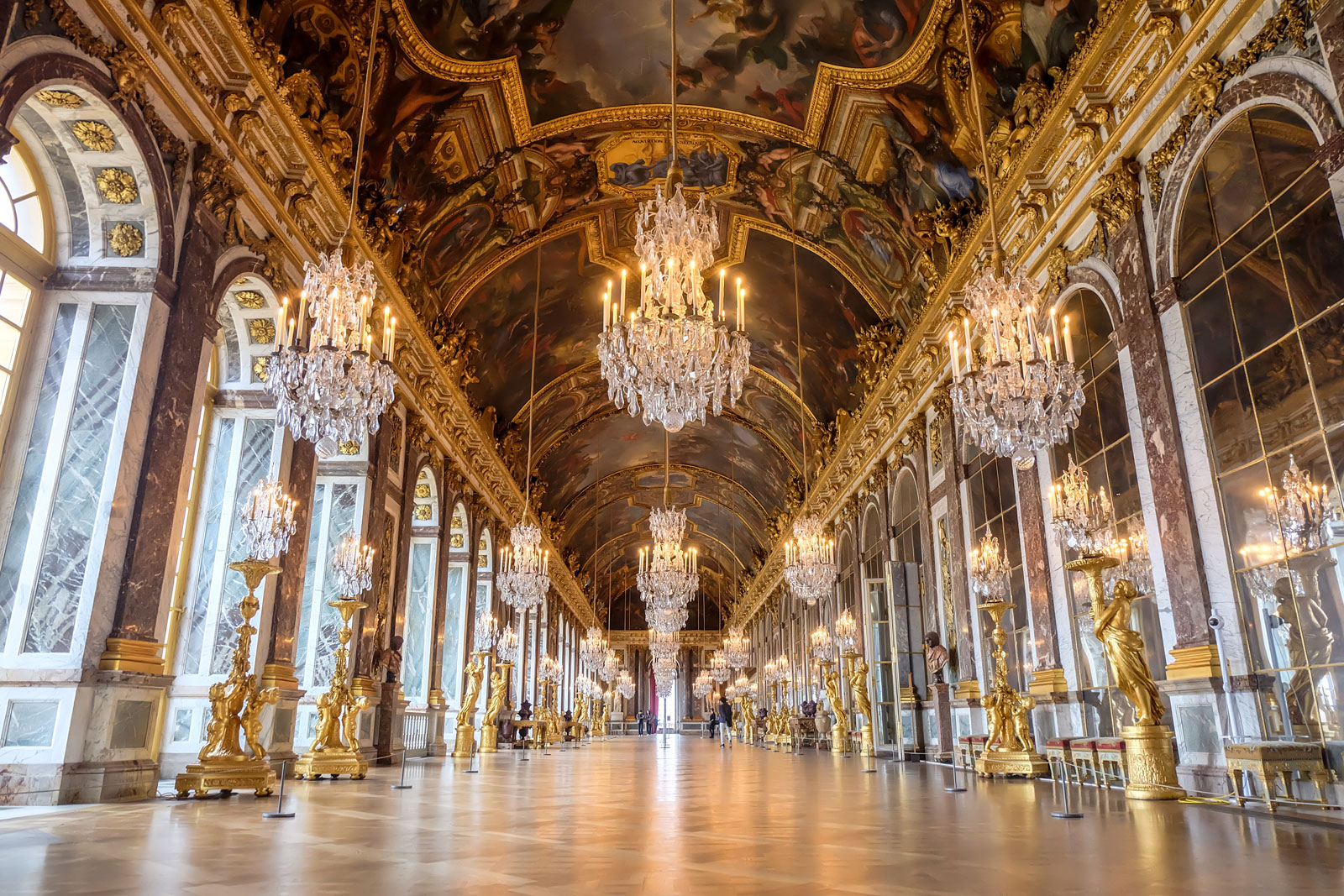 St. Michael Vanquishing Satan by Rafael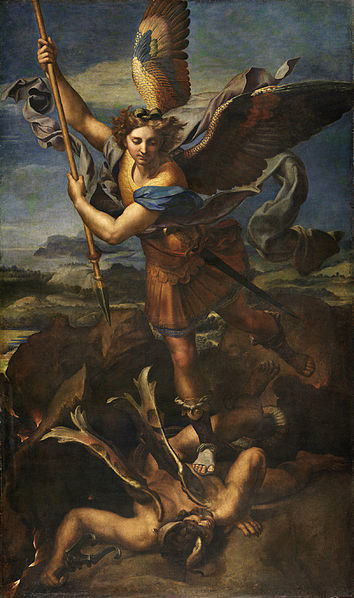 Raphael was commissioned to revisit the theme of St. Michael slaying the Demon a little more than a decade after completing the St. Michael. 
Produced in 1518 St. Michael Vanquishing Satan makes an indescribably powerful impression on the Louver visitors, where both paintings are on display. 
Overridden with jealousy Satan viciously revolts against Heaven, yet is triumphantly defeated by Archangel Michael, encouraging and empowering viewers, as good will always prevail. 
The Program Distribution
Local cable stations in USA (Comcast, Verizon) and Free-to-Air TV

CODEC publisher e-network with over 1.5 mil visits a month. The network includes family oriented web-based media focusing on classical poetry and literature, art and culture, healthy lifestyle, etc.
TV release – July 2021
Marketing and Promotion
Cable TV promotion (the series trailer, plus each episode trailer)
Publicity via major media outlets and niche art- and classical literature focused media outlets

$30,000 worth native ads displayed per episode

Select episodes screenings at movie theaters in NY, DC, and Florida.

Co-promotion with art supply stores and boutiques across the USA – 1200 stores total
Cast and Crew
Dana Cheng Executive Producer, New York
Victoria Prima Co-Producer, New York
Tobias Elvhage Co-Producer, Sweden
Tobias is a filmmaker and director based in Sweden. He studied at Berghs School of Communication and at Stockholm Media School. For the last ten years he has been making documentaries and commercials broadcasted locally on Swedish television channels, and also tv-series broadcasted internationally with French Michelin starred chefs and other tv-series about University life in Sweden and tourism in Sweden.
David Vives Line Producer, France
Zafiris Georgopoulos Line Producer, Greece
Milene Fernandez Researcher, Assistant Producer, New York
Patrick Mauler Cinematographer, New York
Normann Bjorvand, Consulting Producer, Senior Video Editor, Sweden