Once discovered, the isle of Thorqus was coveted for its strategic positioning, whoever governed the small kingdom would be guaranteed tribute from every ship that sailed its waters. What ensued was a merciless rivalry between a breed of warrior Norsemen and a clan of South sea swindling pirates.
Richard Wagner Jr. III lives within a prison. Walls of stone and the strong arms of men have their way with the small, frail shell of this man. But beyond these confines, beyond the harsh florescent lights that suck life from dreaming minds, awaits a lucid and fringe dream that seeks out hosts for its short-lived dance of the fantastic.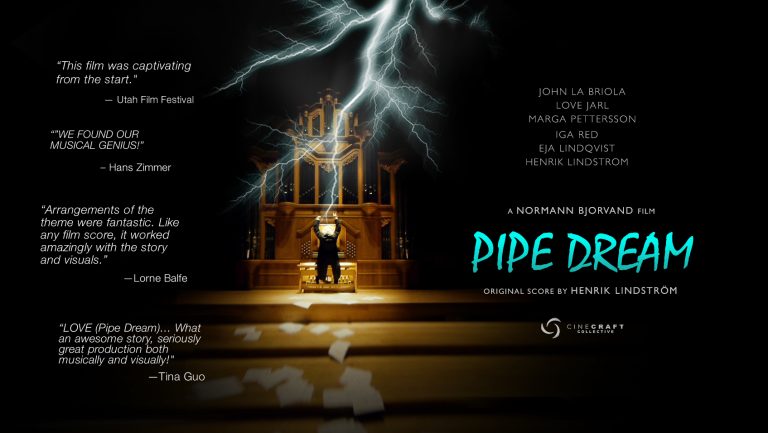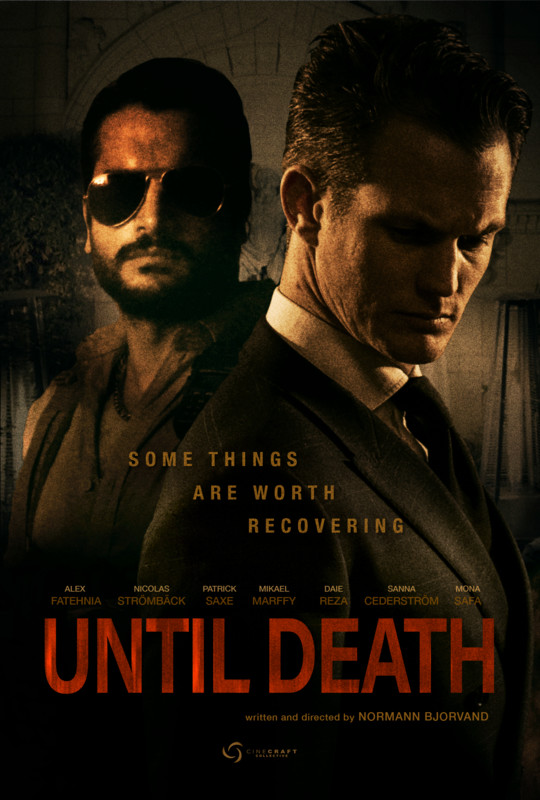 Ramiz is a fortune-seeking entrepreneur who has inserted himself in the West in hopes of succeeding at a high-risk business venture that involves his expertise at recovering what can be considered one of the most valued mosaics in our contemporary world. With a solid client secured, his actions unleash events that are the result of a fearless mastermind hard at work.